About Us
The Gill Harvey School of Dance is a professional dance school with decades of experience in teaching dance of all styles
Our philosophy is that above all else dance should be fun. Our classes are challenging but we're keen make sure that they're also great fun.
We're a friendly welcoming school and we'd love to have you join us. Come along and have some fun with us.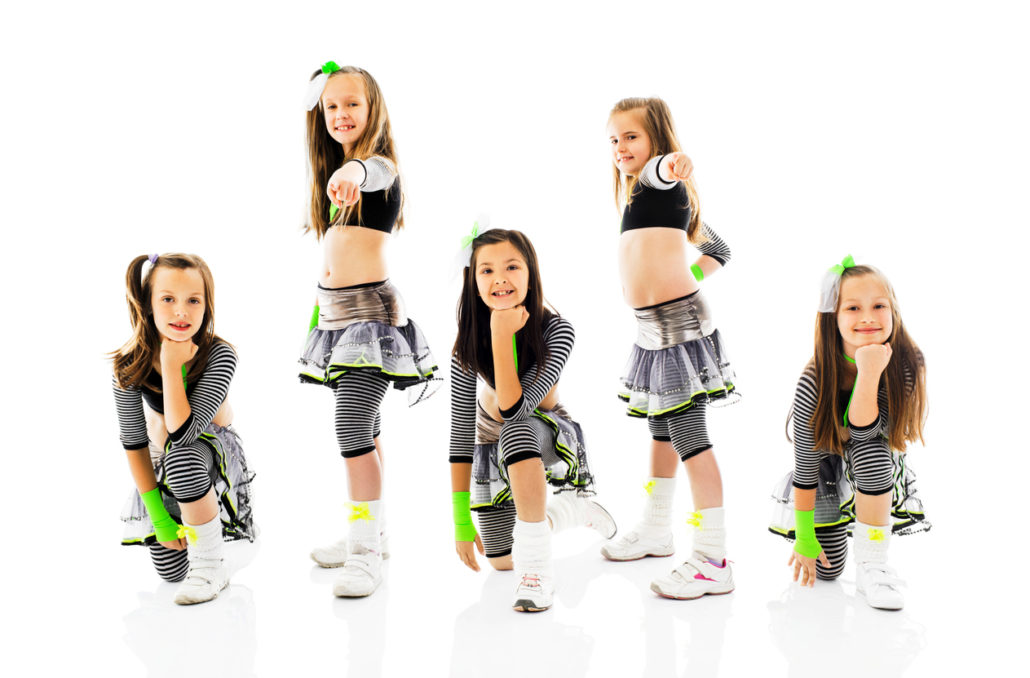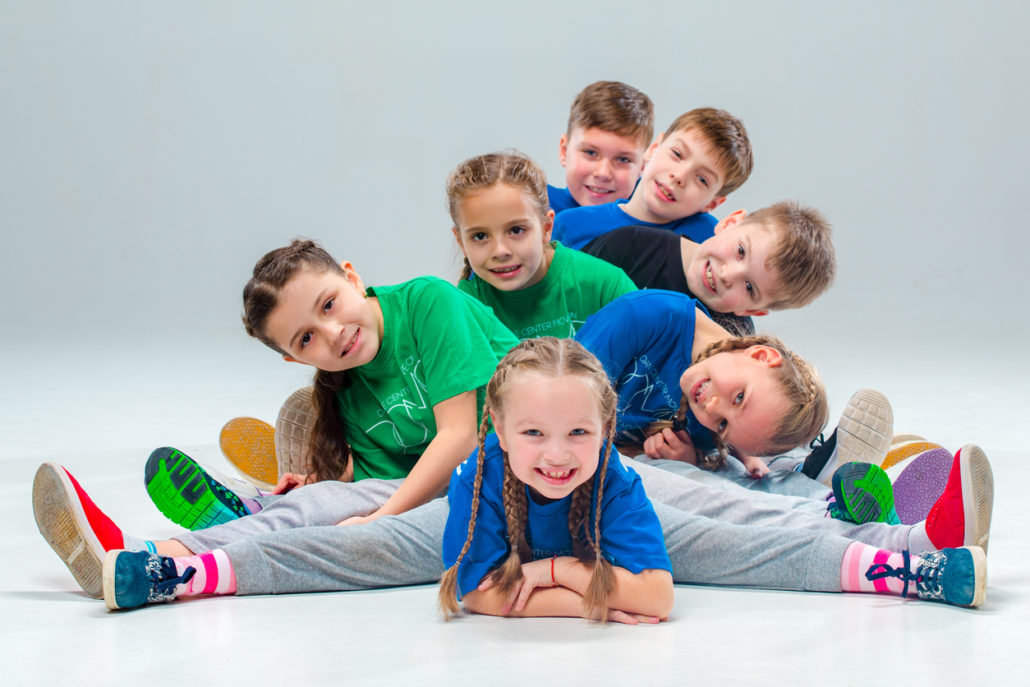 The Classes
We offer Ballet, Tap, Disco and Hip Hop with classes for boys and girls aged 3 and upwards.
We also have classes for adults too. (Why should the kids have all the fun?)
Everyone is welcome, no auditions required.
All you need is a passion and commitment to dance!!
Achievement
We aim to ensure that our pupils gain a sense of achievement from their classes. We want them to build confidence and poise through their learning. All classes taught aim to develop a sense of teamwork, listening skills, freedom of expression and confidence.
We hold regular examinations and medal tests which are the best reward the pupils can have for their efforts.
The smiles we see on announcing grades following an exam session is a joy to behold. Our record in exams is excellent and you can be sure that your child will succeed.