What we do in this class
Dance is not just for children. We offer tap dancing classes for adults too!
The aim of the lessons is to have fun and socialise whilst learning a new skill. No previous experience is necessary, we cater fro complete beginners as well as those who may have danced in the past. All you need is enthusiasm and a pair of tap shoes!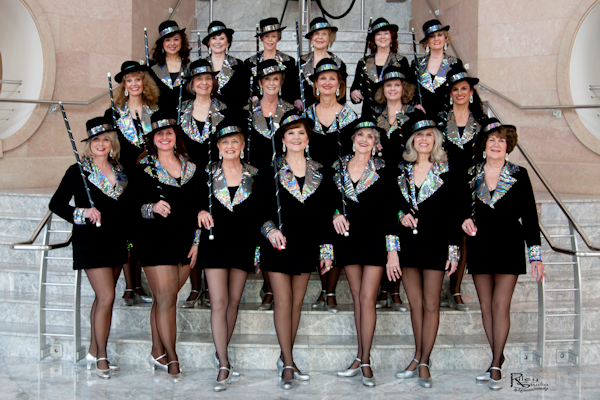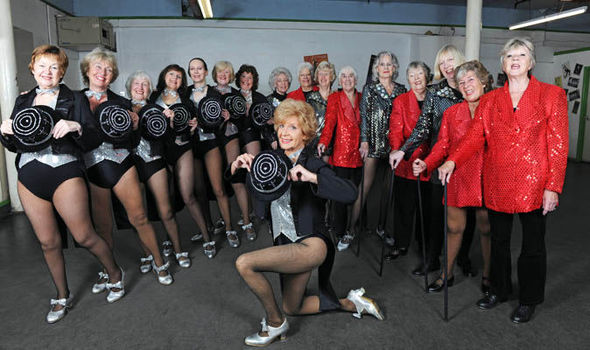 Classes begin by practising basic steps. Once mastered, dancers move onto learning more intricate moves and eventually start to perform routines. Tap is not only fun but it is great for keeping fit and improving stamina and muscle strength.
So why not come and join our relaxed and friendly classes?
Remember you're never too old to learn!